Please bookmark us at this address: http://www.wiebefamily.org/
Garth D. Wiebe and BonnieJean P. Wiebe
(Photograph taken in April, 2003)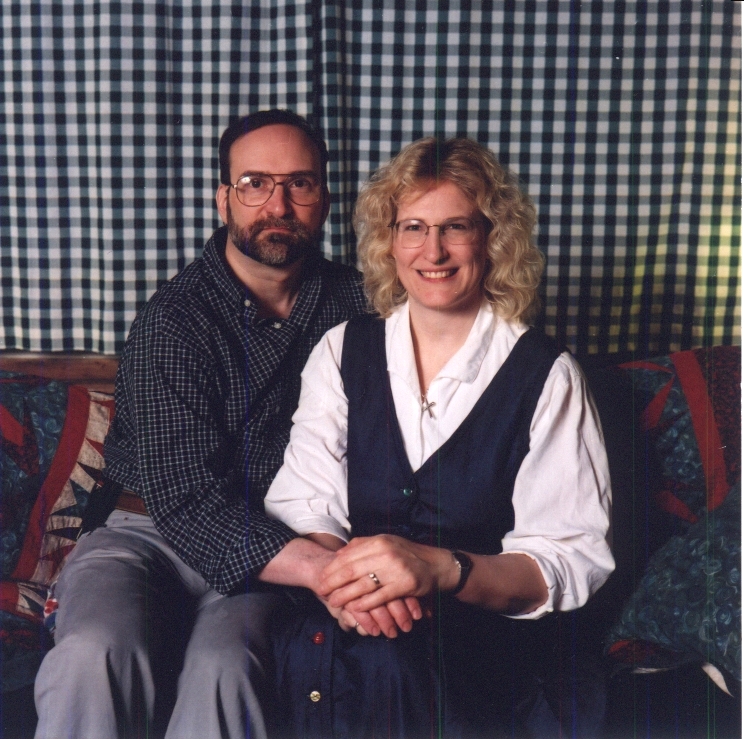 Devan (9/91), Joel (10/93), Nathan (7/95), Shelton (4/97), Adriel (8/02), and Garrett (10/06)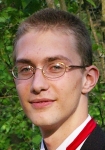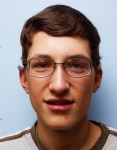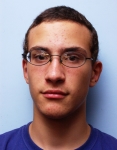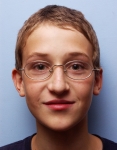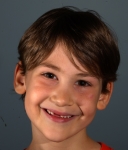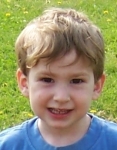 Where's Devan?
(Photograph taken in May, 2009)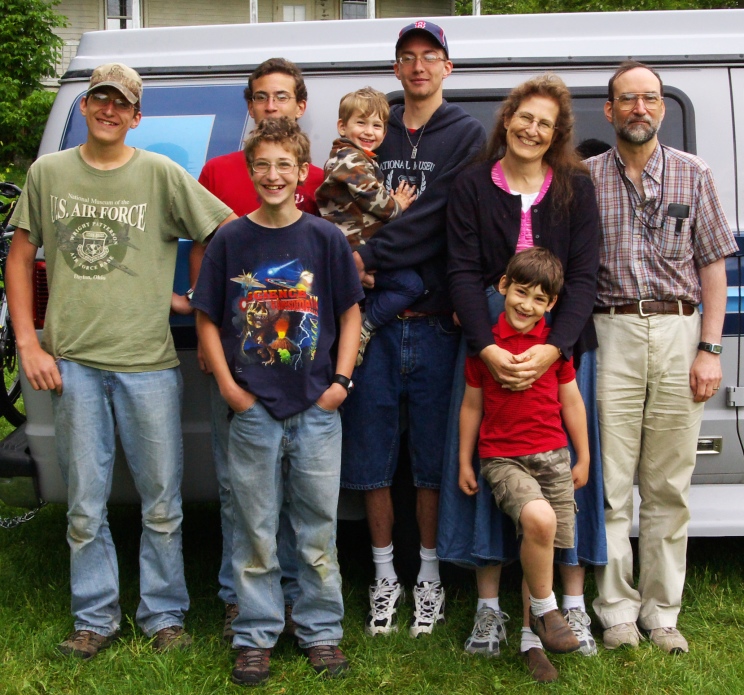 (click on each picture to enlarge)
If you want to see more photographs (many hundreds), e-mail us for the URL.
Current address and telephone number: (no telephone or doorstep solicitations, please)
Garth or BonnieJean can both be reached as follows:


Click here for pointers of interest to us
Our Ultranet.com URL and e-mail address no longer exists. Please access us on the internet using our "wiebefamily" domain name, which we own.